Inbox: Blackmon in center, Desmond at first?
Reporter Thomas Harding answers fans' questions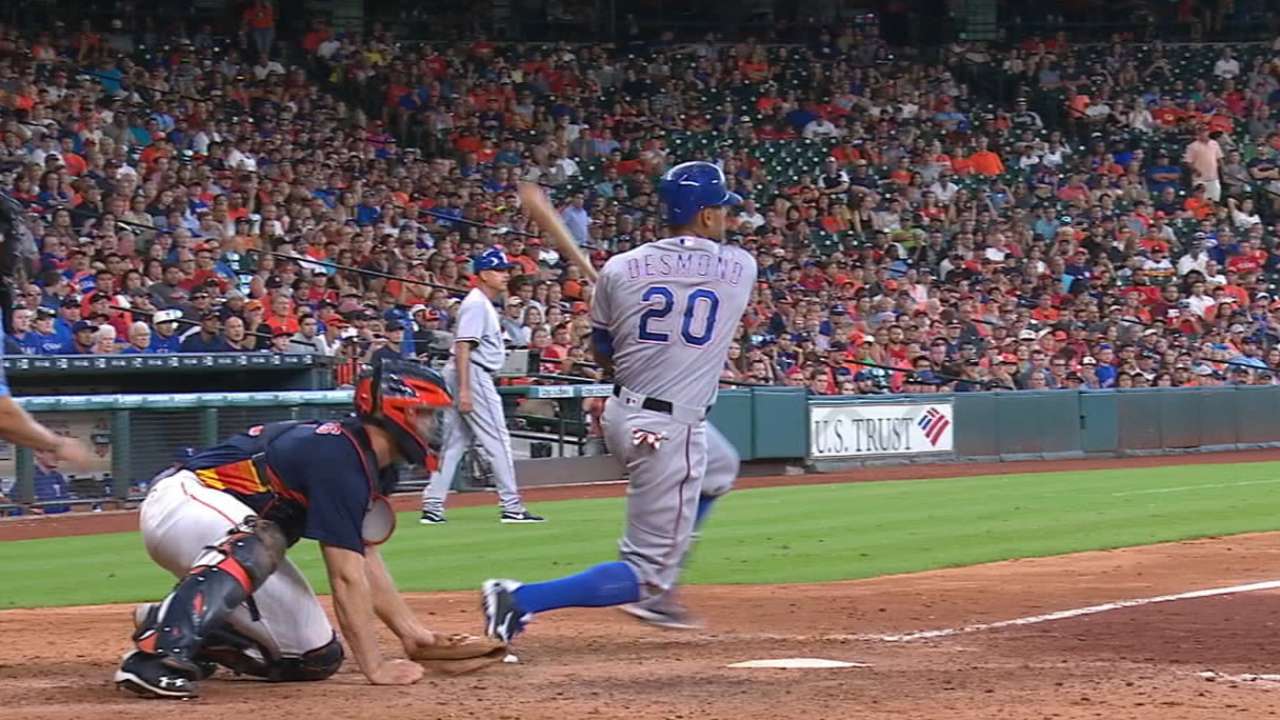 The offseason creates unexpected situations.
When the Rockies signed Ian Desmond for five years and $70 million -- we're being told it's to play first base, but there is speculation it could be part of a grand plan with more moves to come -- one fan comes to a sports writer for investment advice.
Continue Reading