Story wants to pen tale on defense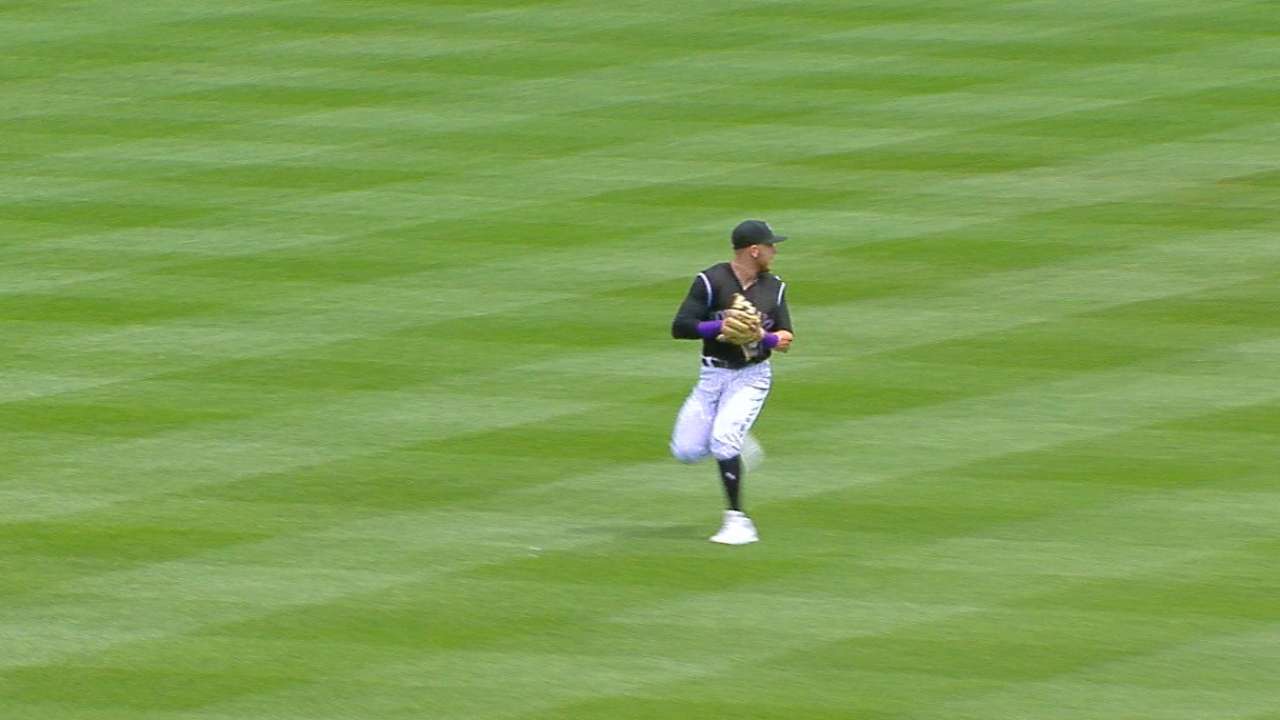 SCOTTSDALE, Ariz. -- Any discussion of Rockies shortstop Trevor Story begins with home runs and segues to the bat after he hit 27 home runs as a rookie in 2016. But Story would like his glove to be in the conversation.
"I'm really prideful of my defense, probably more than offense," Story said. "It's huge, especially at shortstop. You've got to have a good defender there. I don't really just want to be good. I want to be one of the great shortstops."
Continue Reading