Free agent Lucroy, Rockies make good fit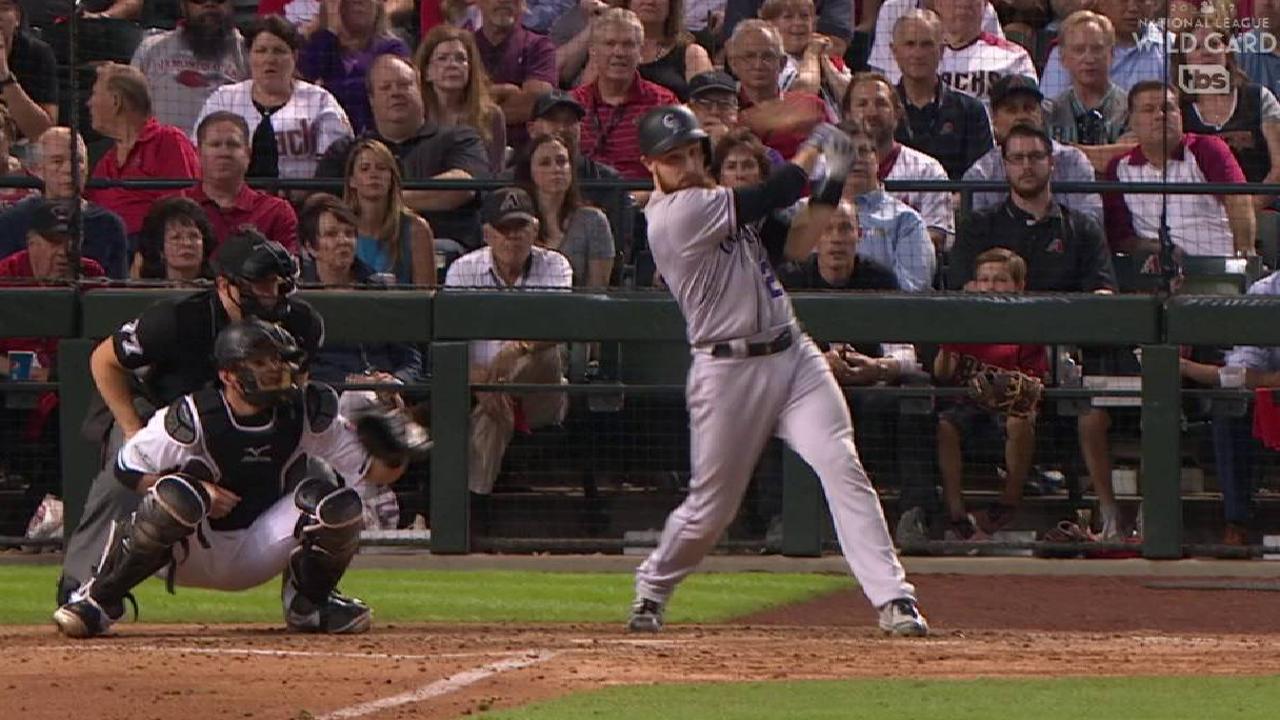 DENVER -- Catcher Jonathan Lucroy didn't hesitate to express his appreciation for the Rockies when they acquired him in a trade with the Rangers just before the non-waiver Trade Deadline. The Rockies expressed exactly the same about him. Now, will the Rockies find a way to make this mutually beneficial relationship last longer?
"It's always great to be involved in a team that's hunting the same goal, hunting the same thing -- a championship ring," Lucroy said before the Rockies' 11-8 National League Wild Card Game loss to the D-backs.
Continue Reading