LeMahieu ignores naysayers, keeps improving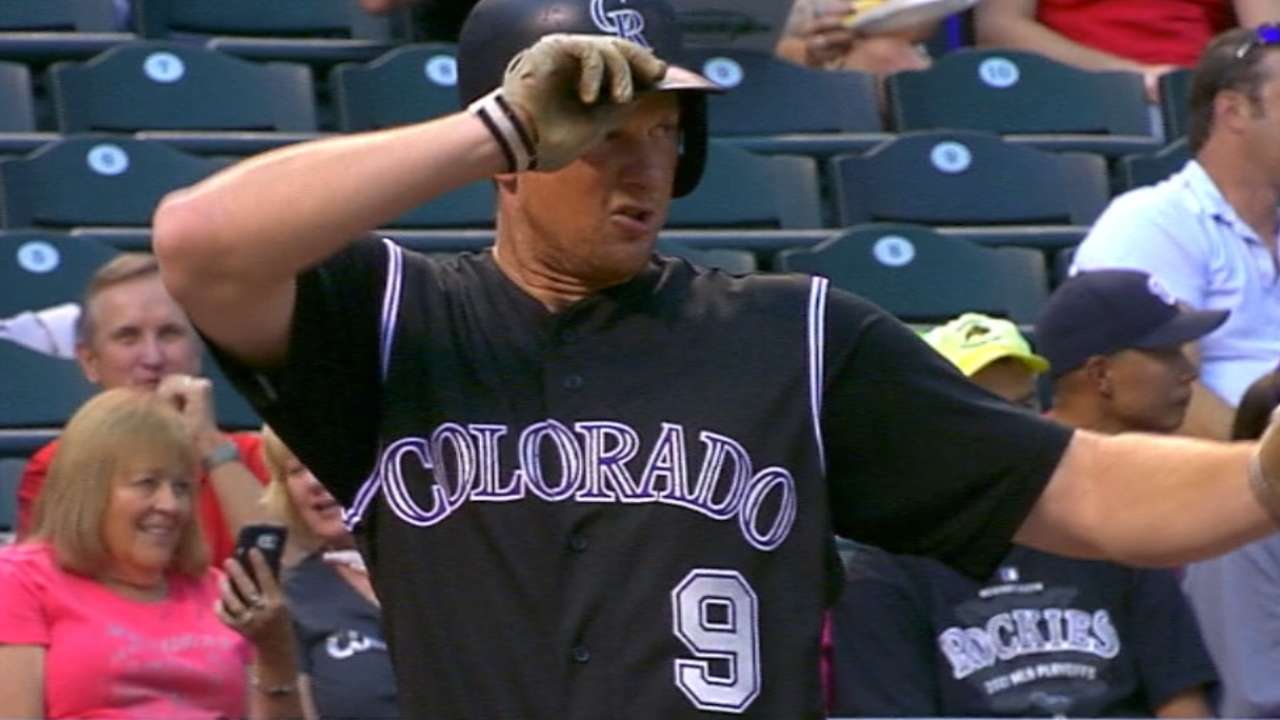 SCOTTSDALE, Ariz. -- Rockies second baseman DJ LeMahieu added the 2016 National League batting title to his honors that include a Rockies Wilson Defensive Player of the Year award in 2013 and a Rawlings Gold Glove in 2014. Still, he's guaranteed to show up on any list of underrated players.
But he never cared about that before and doesn't intend to start now. The 2017 MLB Network listing of Top 10 Second Basemen Right Now rated him ninth.
Continue Reading