Slowing the game down, Arenado cuts down on strikeouts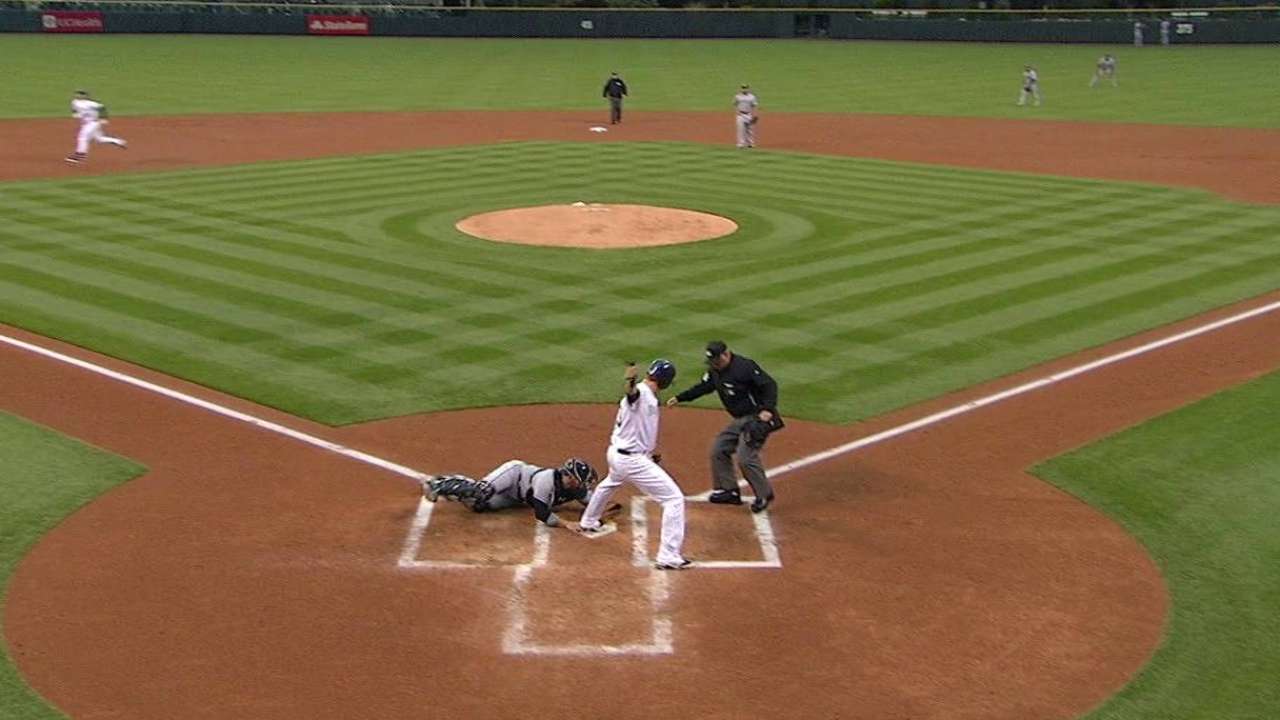 DENVER -- Third baseman Nolan Arenado has always had the ability to make consistent contact. And while they have never been high, his strikeout totals have been minimal this season.
Entering Friday, Arenado had three strikeouts in 58 plate appearances, an average of one every 19.3 times he stepped in the batters' box. As a rookie in 2013, Arenado averaged one strikeout every 7.1 plate appearances, and last year, he averaged one strikeout every 8.1 plate appearances.
More
Jack Etkin is a contributor to MLB.com. This story was not subject to the approval of Major League Baseball or its clubs.