Black finishes third in BBWAA MOY vote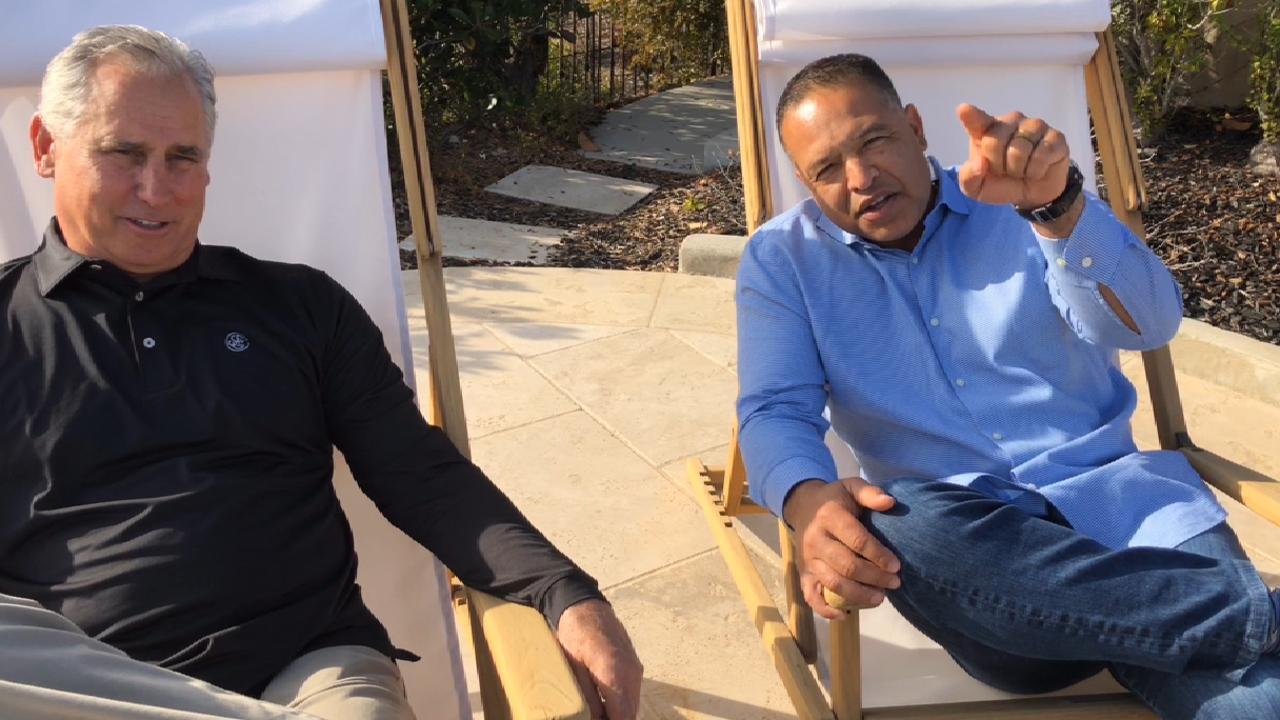 DENVER -- Rockies first-year manager Bud Black finished third in voting for the Baseball Writers' Association of America National League Manager of the Year Award, which went to the D-backs' Torey Lovullo on Tuesday.
Lovullo finished with 18 of the 30 first-place votes from writers, and 111 points under a tabulated system that awarded five points for a first-place vote, three for second and one for third. Dodgers' Dave Roberts finished second with five first-place votes and 55 points, and Black had three first-place votes and 43 points.
NL Manager of the Year voting
| | | | | |
| --- | --- | --- | --- | --- |
| Torey Lovullo, ARI | 18 | 5 | 6 | 111 |
| Dave Roberts, LAD | 5 | 8 | 6 | 55 |
| Bud Black, COL | 3 | 6 | 10 | 43 |
| Craig Counsell, MIL | 3 | 4 | 6 | 33 |
| Dusty Baker, WSH | 1 | 6 | 2 | 25 |
| Joe Maddon, CHC | | 1 | | 3 |
| Name, team | 1st | 2nd | 3rd | Pts |
The Brewers' Craig Counsell also had three first-place votes, but fell shy of finalist status with 33 points. The Nationals' Dusty Baker received on first-place vote and 25 points, and the Cubs' Joe Maddon had three points.
Roberts, last year's winner, and Black, who took the award in 2010 with the Padres, listened to the MLB Network announcement on Tuesday from Roberts' Southern California home. They are neighbors who worked together with the Padres.
Hired last Nov. 7, Black took over a team that hadn't been to the postseason since 2009, didn't at any point have a starting pitcher who had appeared in a postseason game and was young at several key positions. But Black's club posted its first winning season since 2010, and made it to the NL Wild Card Game, where it lost to the D-backs, 11-8.
The starting rotation at times included four rookies, but Black -- a former Major League starter -- helped this rotation go 63-56, for the second-highest starter win total in club history. Their five pitchers 25 and under -- No. 1 starter Jon Gray, plus rookies German Marquez, Antonio Senzatela, Kyle Freeland and Jeff Hoffman -- went a combined 53-32 in 113 starts, which were a club record for pitchers that young.
• Past Manager of the Year winners: AL | NL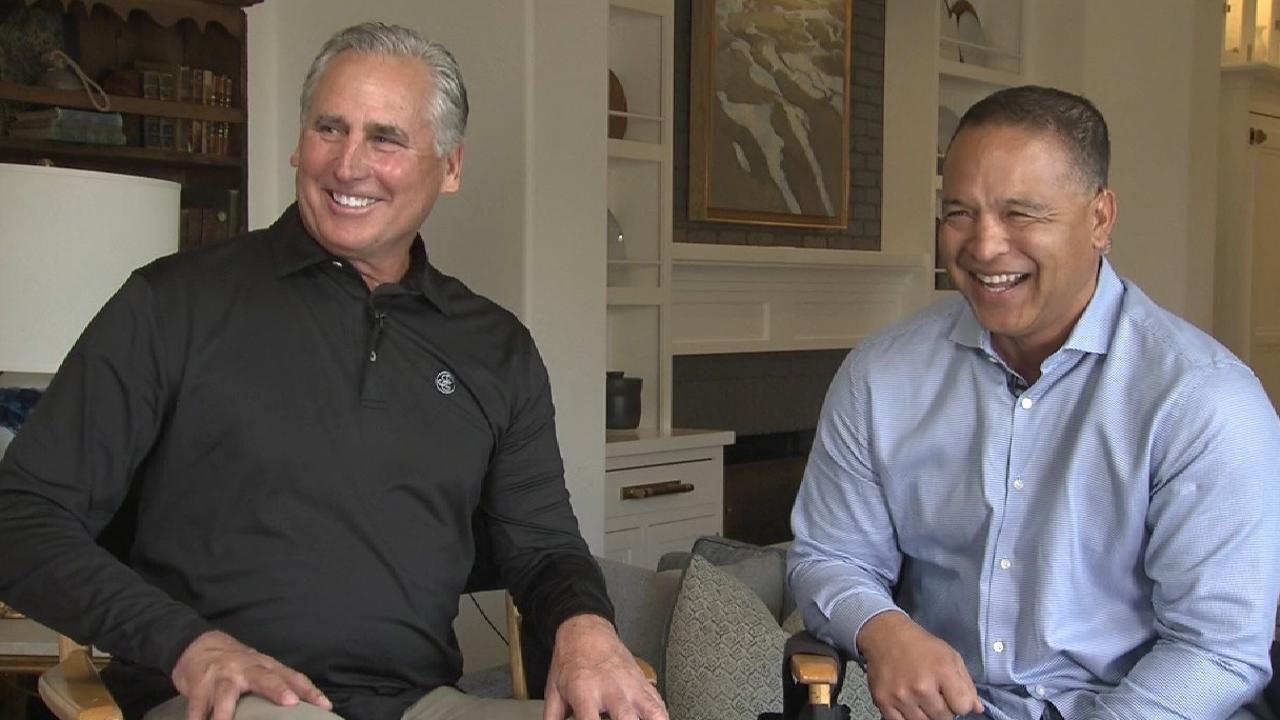 The Rockies had been honing their pitching approach ever since Jeff Bridich took over as general manager after the 2014 season. Bringing in Black was a key factor in helping young pitchers acquired via the Draft, Latin American signings and trades develop into a winning staff.
"He was an important piece of that process for us," Bridich said. "How we were trying to build it and attack that certainly predates Buddy's time with the organization, then being able to add Buddy to that and add some perspective and add just another set of eyes and ears and another brain that's so pitcher-catcher focused certainly was a plus for us. It was a plus for each of those individual pitchers."
Bridich also praised Black for quickly learning his roster, and the Rockies' organization.
"It was a big job," Bridich said. "If you look at it in the rearview mirror now, what went on, all the newness with everything that he had to take on, relationships and getting to know people and understanding an organization that had postseason aspirations, that's a big task.
"He wanted things to go well from the get-go, to establish good play and a good process from the very beginning. He handled that experience with grace, and a veteran touch."
Black said, "A lot of work was done in the wintertime through conversations on the phone and meeting with some players live. The sooner you get to know your players, as quickly as possible, it's a big advantage."
Black's Rockies faced adversity, as well. Righty Chad Bettis battled testicular cancer and didn't appear in the Majors until August. Gray (right foot stress fracture), lefty Tyler Anderson (left knee inflammation) and righty Tyler Chatwood (right calf strain) all missed starts with injuries. The team also lost its key free-agent signee, Ian Desmond, three times (once because of a left hand fracture, twice because of right calf strains).
Yet, the Rockies spent the entire season in playoff contention or actually in a playoff position. Additionally, the Rockies -- throughout their existence challenged to win away from home, because the atmosphere is so different from hitter-friendly Coors Field -- finished 41-40 on the road to tie a club record.
Thomas Harding has covered the Rockies since 2000, and for MLB.com since 2002. Follow him on Twitter @harding_at_mlb and like his Facebook page. This story was not subject to the approval of Major League Baseball or its clubs.