Fowler keeping cool on Opening Day vs. Crew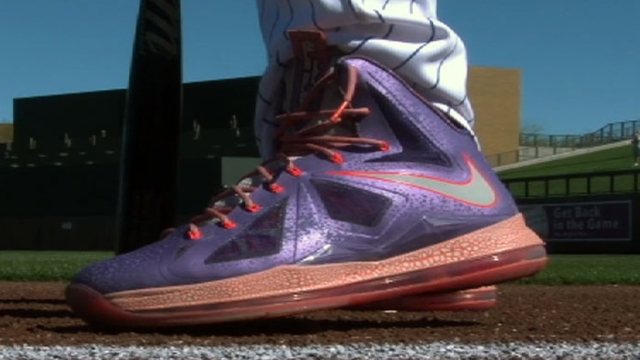 MILWAUKEE -- Rockies center fielder Dexter Fowler hit .300 with 13 homers and 53 RBIs last season -- all career highs. He followed that up with a strong Spring Training, posting a .396 batting average.
In this game, such a run of success can make a player overly eager. But Fowler, even on Opening Day -- when everyone is expected to be a little nervous -- is as cool as they come. He hopes his even-keeled approach helps in a year when it's only natural to dream of an All-Star Game appearance and a Rawlings Gold Glove Award..
"I can't control any of that stuff," said Fowler, who led off for the Rockies in the opener against the Brewers and will bat second on days Eric Young Jr. is in the lineup. "Like I say all the time, 'God's got a plan for me, and I've got to trust in that.' Just do what you can on and off the field, and the rest is out of your hands."
After a difficult beginning last year, which followed a worse Spring Training, Fowler stopped tinkering with his swing. The mental freedom allowed him to bring his average to .300 by the All-Star break, and he stayed at that level the rest of the year.
Fowler's natural uppercut puts more balls in the air than is often recommended of a leadoff hitter, but it also gives him the gap power that led to 42 extra-base hits last year. Fowler says he is "hitting more athletically." But don't ask him to explain it or teach it to others.
"My swing is perfect for me," he said. "I tell my wife all the time that it's hard for me to teach people stuff because I do stuff differently from everybody else."
Thomas Harding is a reporter for MLB.com. Read his blog, Hardball in the Rockies, and follow him on Twitter @harding_at_mlb. This story was not subject to the approval of Major League Baseball or its clubs.