Weiss, Dugger tell Betancourt DL stint is necessary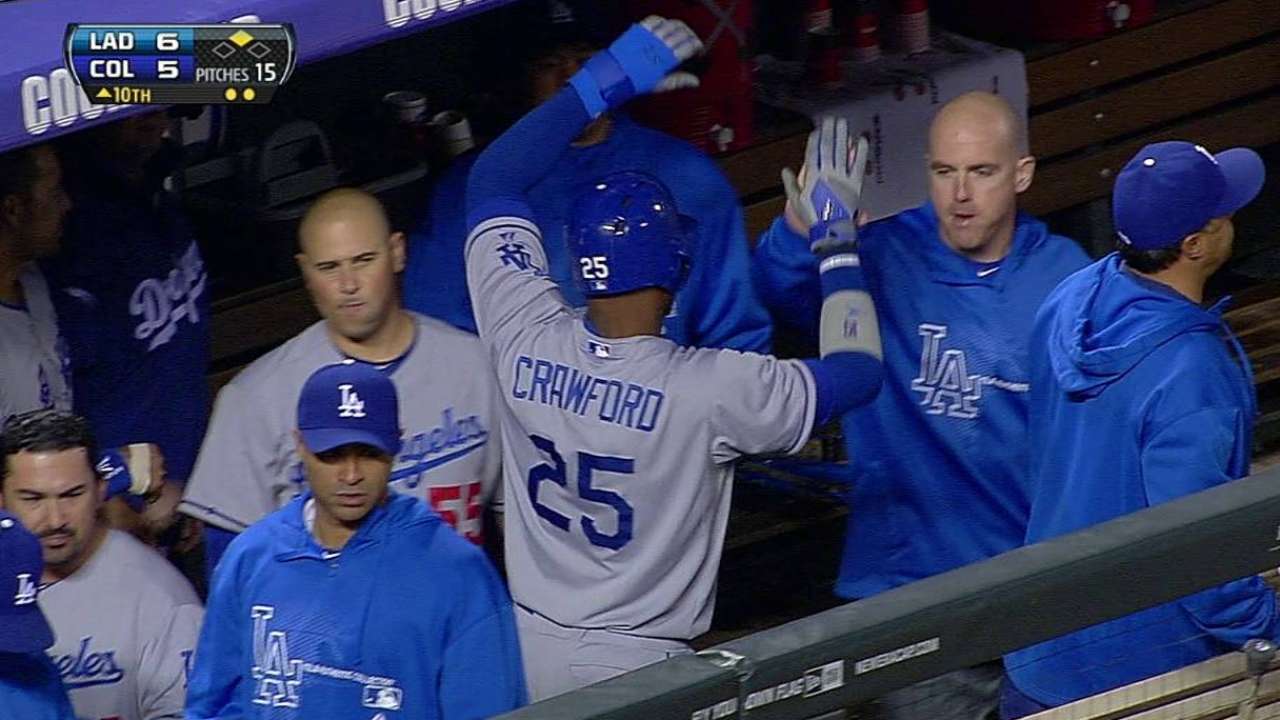 DENVER -- Rockies closer Rafael Betancourt knew he was hurt, but he was reluctant to admit that he could use some time on the disabled list.
Betancourt said he tried to pitch through the pain of right groin tightness before a meeting with manager Walt Weiss and trainer Keith Dugger on Saturday morning convinced him he needed time off to fully recover from lingering soreness.
"He's not going to be the one to say that I'm hurt or need to go on the DL, so it came down to Doogie and I basically having to say it for him," Weiss said. "But I think he realized it was the right thing to do."
Betancourt, a 38-year-old right-hander, made 22 appearances and recorded 11 saves in 12 chances. In his last appearance Friday, Betancourt gave up two critical runs in the 10th inning of a 7-5 loss to the Dodgers.
Ian McCue is an associate reporter for MLB.com. This story was not subject to the approval of Major League Baseball or its clubs.