Rox bring Janish into mix on Minor League deal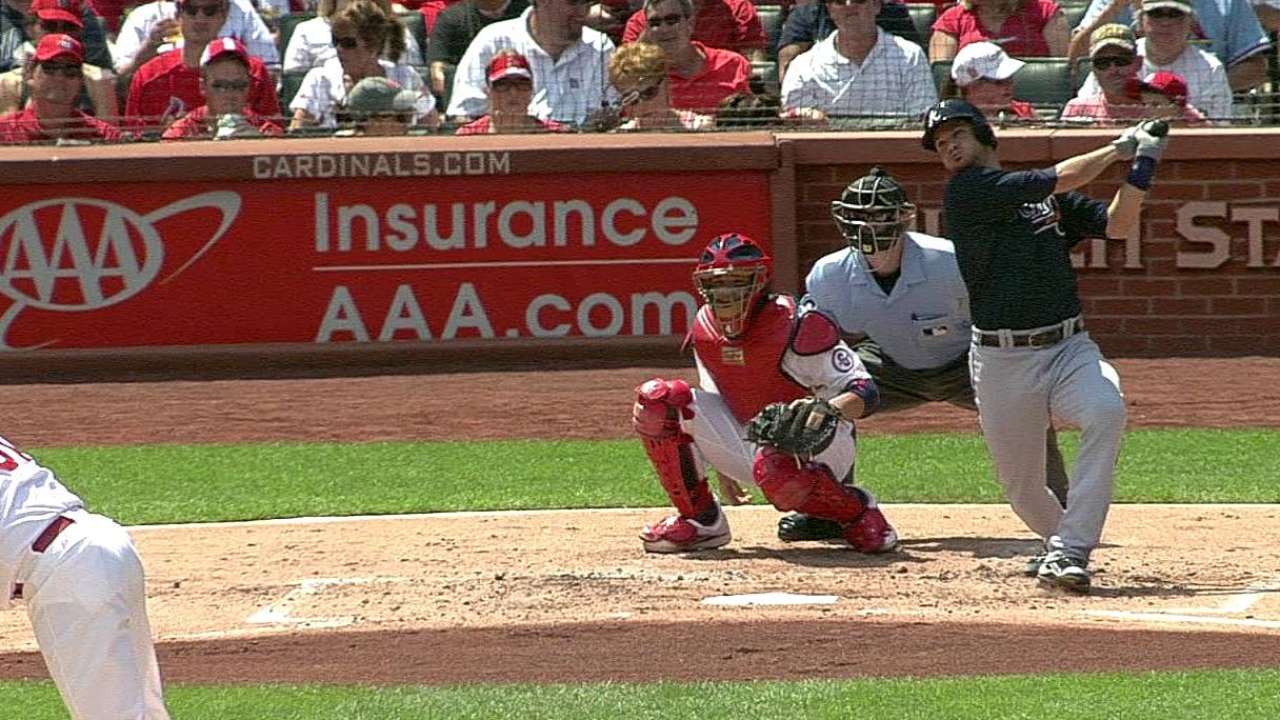 The Rockies have signed infield utility player Paul Janish to a Minor League deal with an invitation to Major League Spring Training, CBSSports.com reported on Monday.
Janish, 31, appeared in 52 games for the Braves last season and has six seasons of big league experience. He's played second and third base, as well as shortstop, for Atlanta and Cincinnati.
Joey Nowak is a reporter for MLB.com. This story was not subject to the approval of Major League Baseball or its clubs.