Logan again starts slow, but with brighter outlook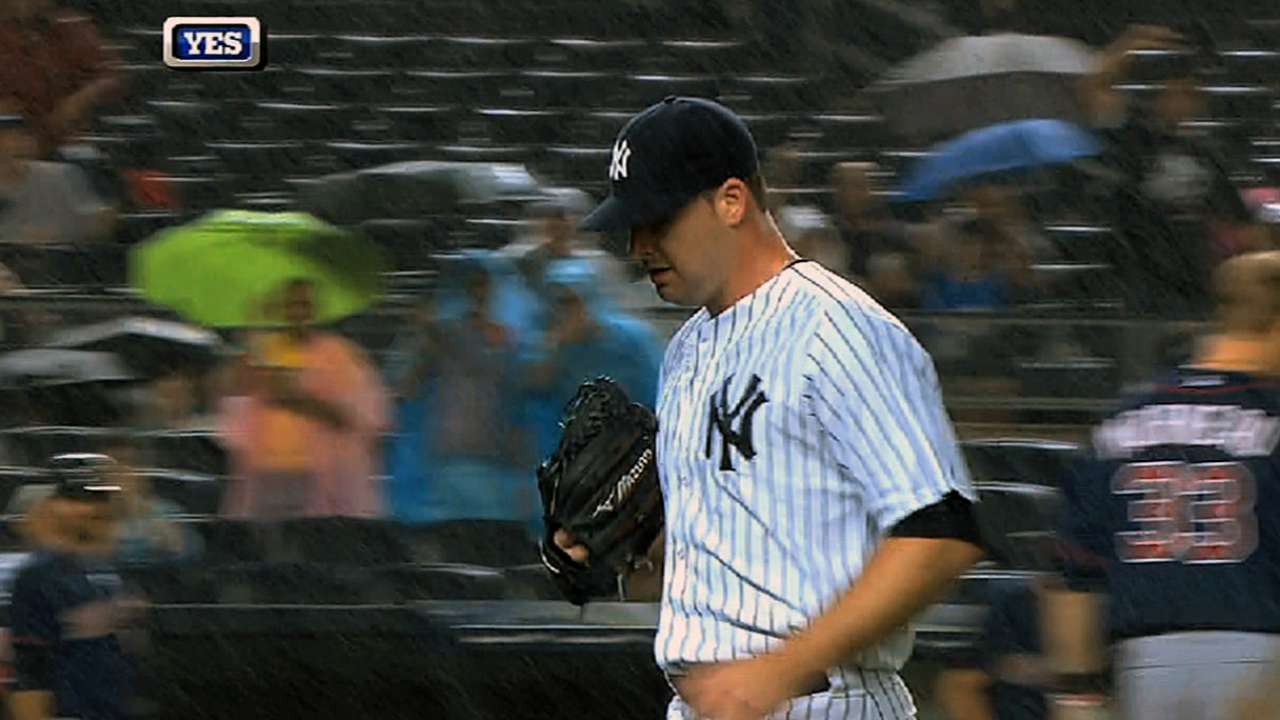 SCOTTSDALE, Ariz. -- Rockies left-handed reliever Boone Logan's 2014 Spring Training has a similar pattern to last year's, when he was with the Yankees. He will not pitch much because of a problem with his throwing elbow. But there is one significant difference -- one that makes Logan happy.
Last year, Logan's elbow hurt throughout Spring Training. He kept activity light in an attempt to avoid surgery, and he did so until the final month of the season, when he had surgery to shave a bone spur and remove chips.
This year, Logan, 29, is building strength, rather than simply managing pain. Logan has yet to throw a bullpen session. After throwing long-toss Sunday, he and the Rockies' staff on Monday will determine what the next step will be.
"I was just getting through the pain last year [in Spring Training], and I think I got into four games or something like that," Logan said. "If that's the case this year, I've got a better mindset. I'm going to be better prepared because I know I won't have any pain. It's all by feel. We've got plenty of time and don't want to rush it."
The Rockies were confident enough in Logan's ability to regain health that they signed him to a three-year, $16.5 million contract during the offseason to be one of the late-inning lefty setup men, along with Rex Brothers, who will work as part-time closer with LaTroy Hawkins.
Thomas Harding is a reporter for MLB.com. Follow him on Twitter @harding_at_mlb. This story was not subject to the approval of Major League Baseball or its clubs.