Morneau's bat already warmed up in early going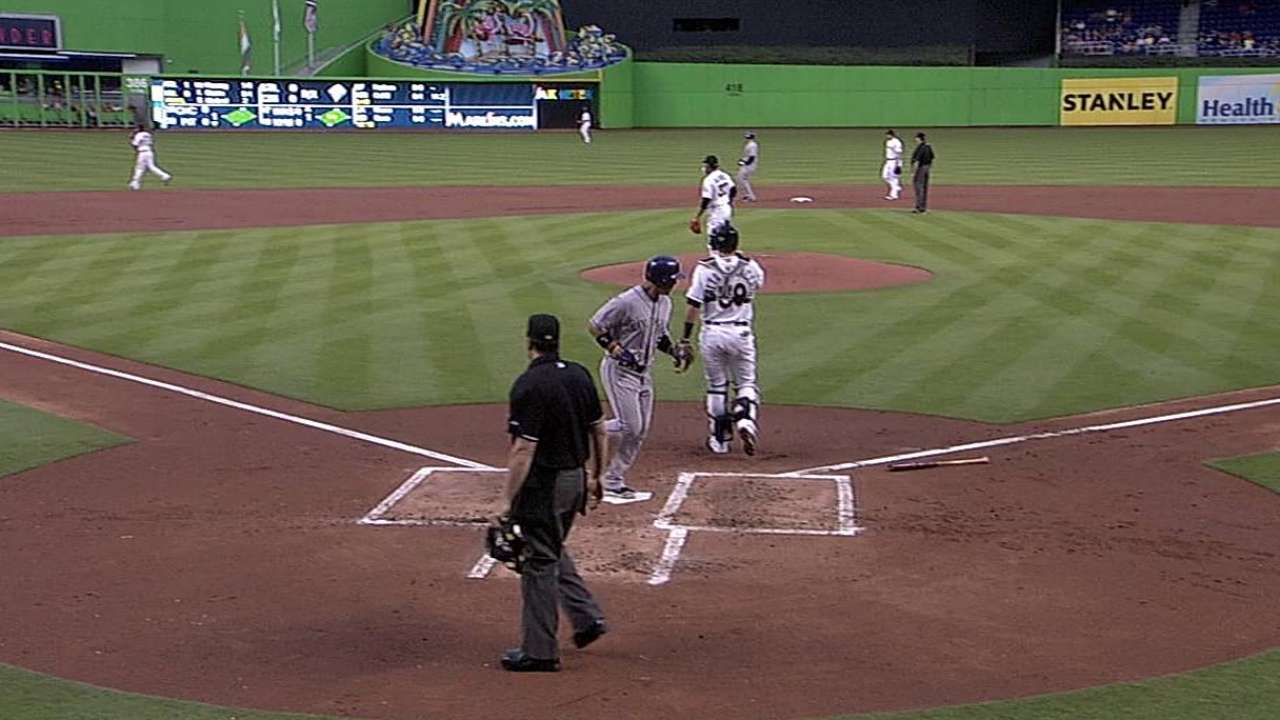 DENVER -- Nothing has stood out either way about Rockies first baseman Justin Morneau's career performance in the season's first month. His .277 March-April batting average is exactly the same as his career mark heading into the season.
So Morneau, beginning a two-year, $12.5 million contract with the Rockies, appreciates his .308 batting average start to this season. Morneau had hit safely in all six games prior to Tuesday night's contest against the White Sox, when he would face left-hander Jose Quintana as the only left-handed-hitting position player. It's Morneau's longest such run to start a season in his career.
"I've had good starts and I've had bad starts, but obviously you want to have good starts," Morneau said before going 2-for-3 and raising his average to .345 in a 15-3 loss. "Sometimes you get too caught up in results, instead of whether you're hitting the ball hard or having good at-bats. But it doesn't matter how long you've been around, you want to make a good first impression."
Stripping away the numbers, Morneau is having competitive plate appearance and putting balls in play. His only extra-base hit is a double, and he'd like to make stronger contact, but the adrenaline of the regular season has made his swings more solid than during Spring Training.
The difference between Morneau, 32, who has played in four All-Star Games and started three of them, and many others is his ability to go on seeming unconscious power runs. He hit nine homers last August for the Twins, for example. The display enticed the Pirates to trade for him for the final month. He didn't homer after the trade and was frustrated by that, but is always confident the power will show.
"In September, I didn't drive the ball as well as I'd like, but it's a new season and I'm starting over," Morneau said. "Sometimes you have runs, like [the D-backs'] Mark Trumbo, with five homers in his first nine games. You know that's possible, too.
"You know it's in you. When it clicks, it's just going to be one swing. Sometimes it's a foul ball. Sometimes it's a lineout. Sometimes it's a homer. But it lets you know you're at where you need to be. I think it helps being on a team that hits really well. You feel you do your part and you fit in. It takes some pressure off."
Thomas Harding is a reporter for MLB.com. Follow him on Twitter @harding_at_mlb. This story was not subject to the approval of Major League Baseball or its clubs.