Kahnle's velocity increasing with heat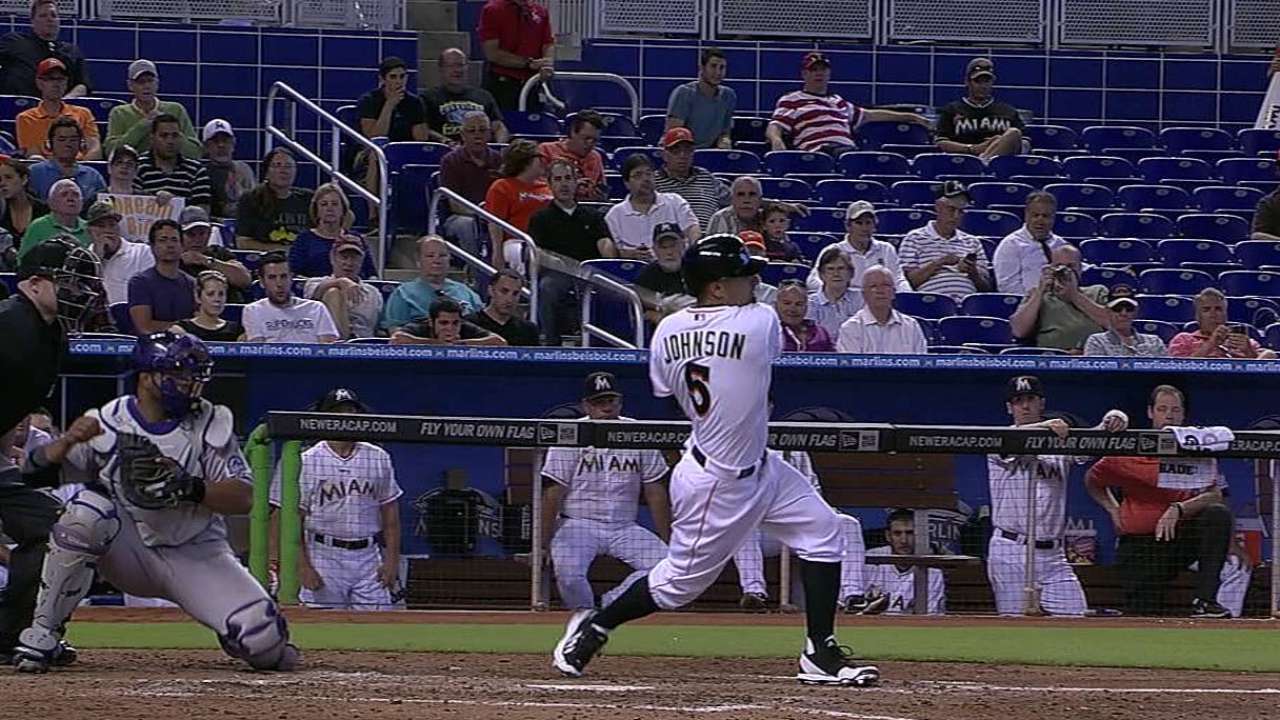 LOS ANGELES -- Rockies rookie right-handed reliever Tommy Kahnle has been throwing slightly harder lately, reaching 97 mph in recent outings.
Kahnle, who never pitched above Double-A with the Yankees before the Rockies selected him in the Rule 5 Draft last winter, said the uptick is typical for him as the season hits the hotter months.
"Usually this time of the season my velocity will go up a little, and I feel better, too," Kahnle said. "For some reason, it takes me a few months in. It's been a lot better lately."
Kahnle entered Friday night in San Francisco after Jorge De La Rosa had some lower back tightness, and he held the Giants to one run in three innings while striking out five to help make a late comeback possible. He threw two innings and fanned four on Tuesday, but his mistake -- a home run to Carlos Triunfel -- padded the Dodgers' lead in a 4-2 Rockies loss.
Eventually, Kahnle would like to be protecting late leads, but for now he is happy to have opportunities to pitch and learn.
"Really, I've got to learn to adjust to the hitters," said Kahnle, 24, who said he is receiving plenty of advice from veteran relievers. "When you can make adjustments quicker than them, you can have success. And another big thing is mistake pitches get hit a lot easier than in the Minors, but you learn from it."
Thomas Harding is a reporter for MLB.com. Follow him on Twitter @harding_at_mlb. This story was not subject to the approval of Major League Baseball or its clubs.