Weiss says Kahnle looks good in BP session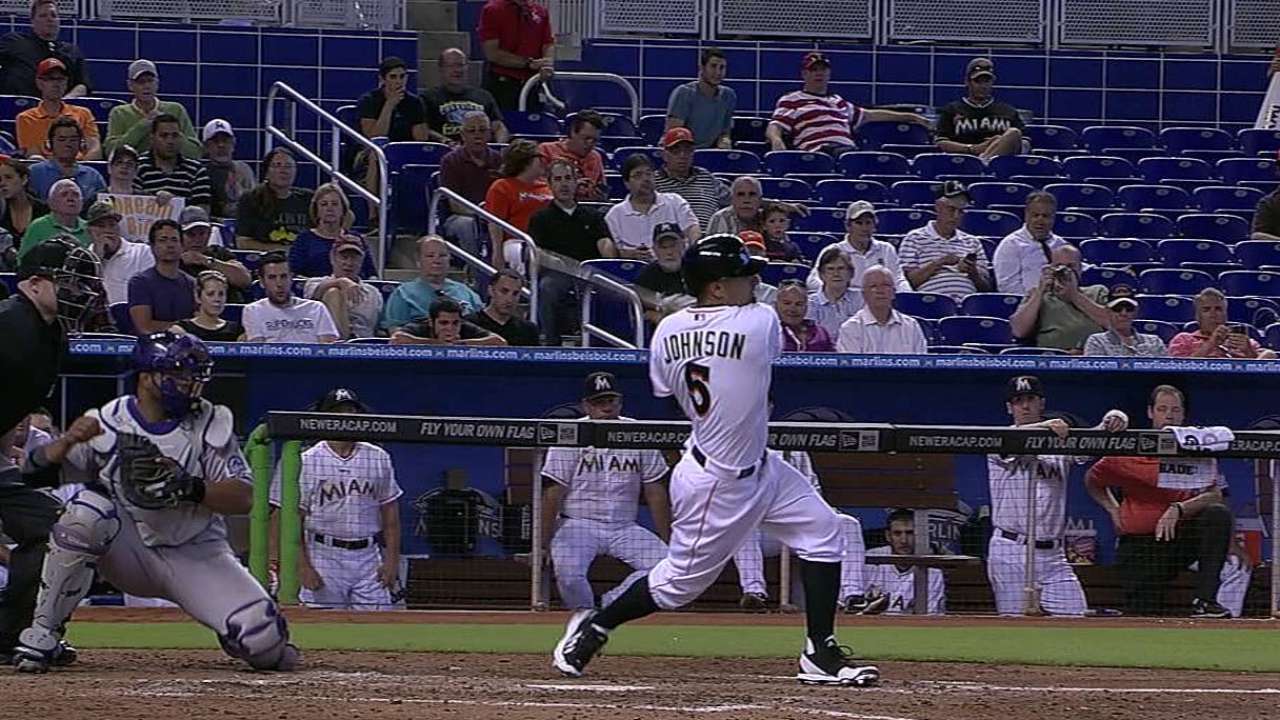 PHOENIX -- Reliever Tommy Kahnle took a step toward returning to the Rockies' bullpen, throwing a live batting-practice session on Saturday before the game against the D-backs.
Kahnle has been on the 15-day disabled list with right shoulder inflammation since Aug. 16.
"He looked good," manager Walt Weiss said. "Ball's jumping out of his hand like it usually does."
Kahnle has become a key part of the Rockies' bullpen in his first Major League season, pitching in 47 games with a 3.43 ERA.
However, Weiss said Kahnle hasn't returned to his healthy form, and he said his control also still needs to return.
"Command is the thing that maybe takes a little bit more time to get back," Weiss said. "But he looked good to me."
Weiss didn't say when the Rockies plan to activate Kahnle, as he said the right-hander would get "at least a day or two."
Kahnle has the second-lowest ERA among Rockies relievers entering Saturday, trailing only LaTroy Hawkins' 2.74 mark, and he is also second among members of the bullpen with 56 strikeouts.
Adam Lichtenstein is an associate reporter for MLB.com. This story was not subject to the approval of Major League Baseball or its clubs.